Shafaqna Pakistan: The coronavirus pandemic, an unprecedented number of ballots cast early, the lack of consistency about how these votes will be counted, and ongoing legal battles have made the outcome of the 2020 US presidential election one of the hardest to predict.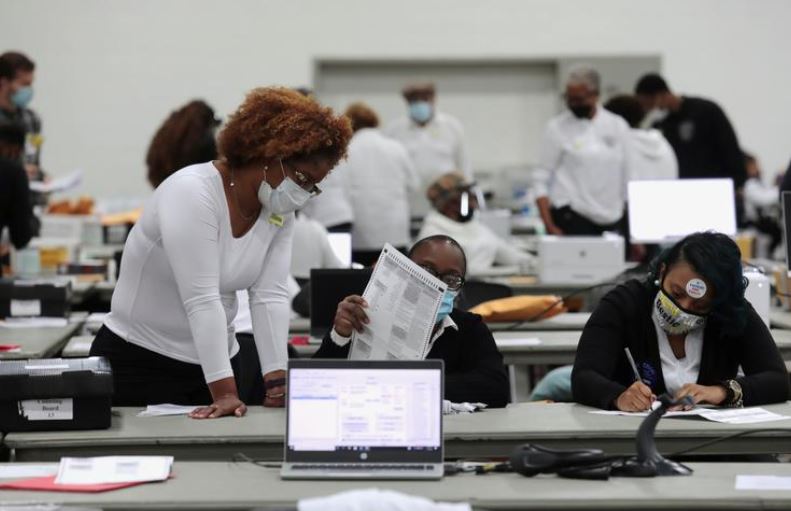 PHOTO: REUTERS
As Americans head to polling stations on Tuesday, the question is not just whether Republican President Donald Trump will win a second four-year term or be defeated by his Democratic rival Joe Biden, but also when the result will be known.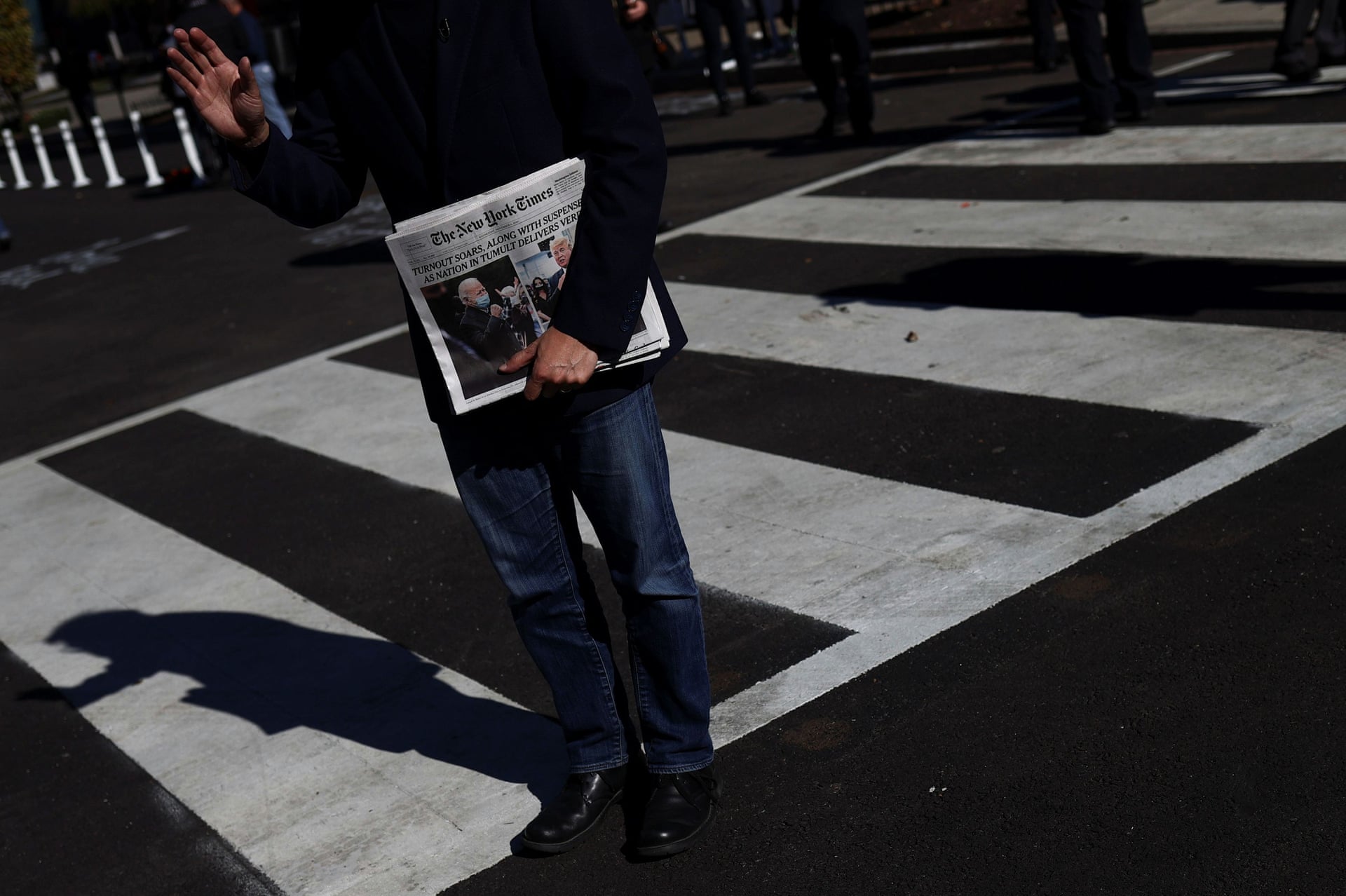 PHOTO: REUTERS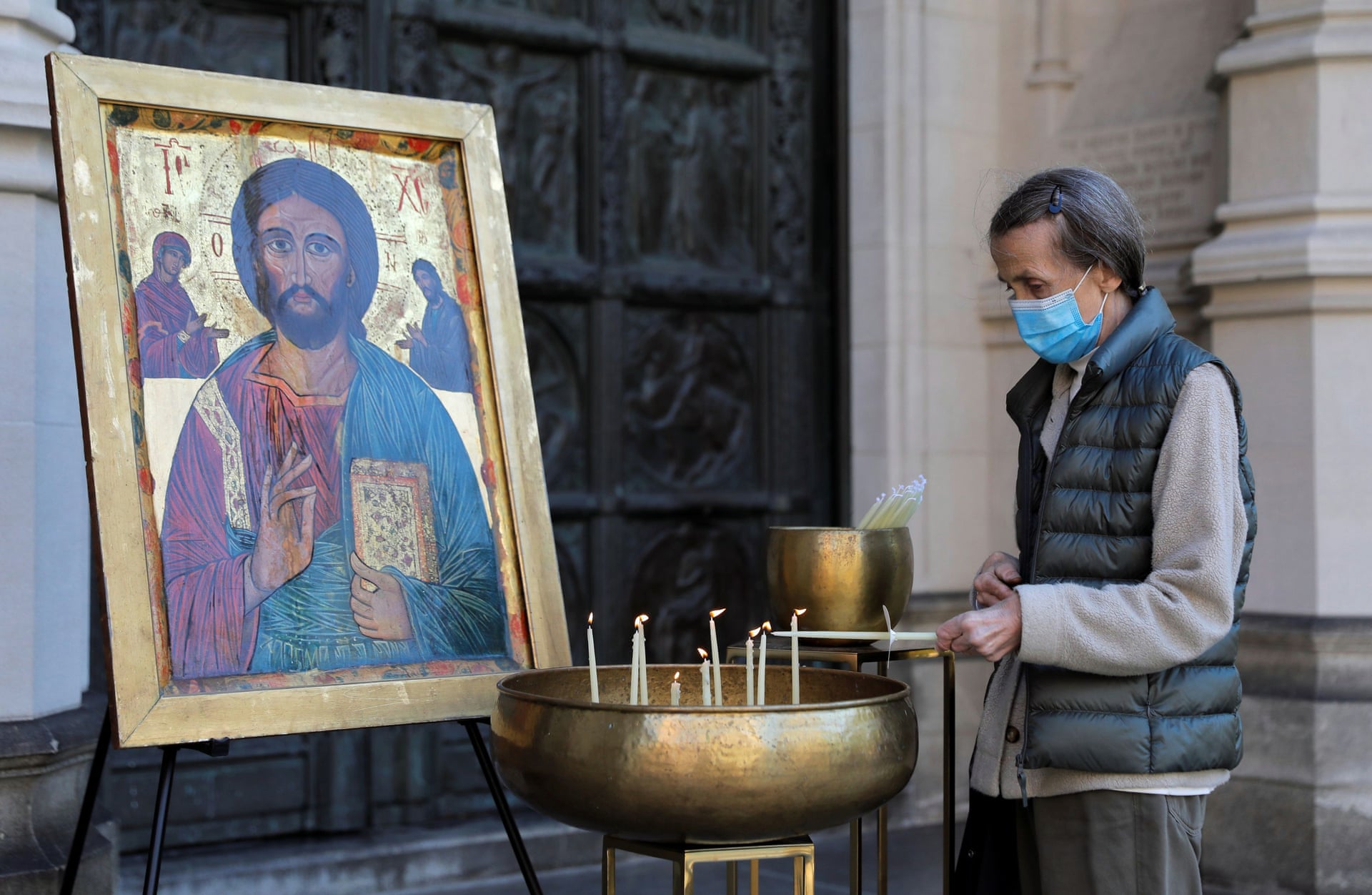 PHOTO: REUTERS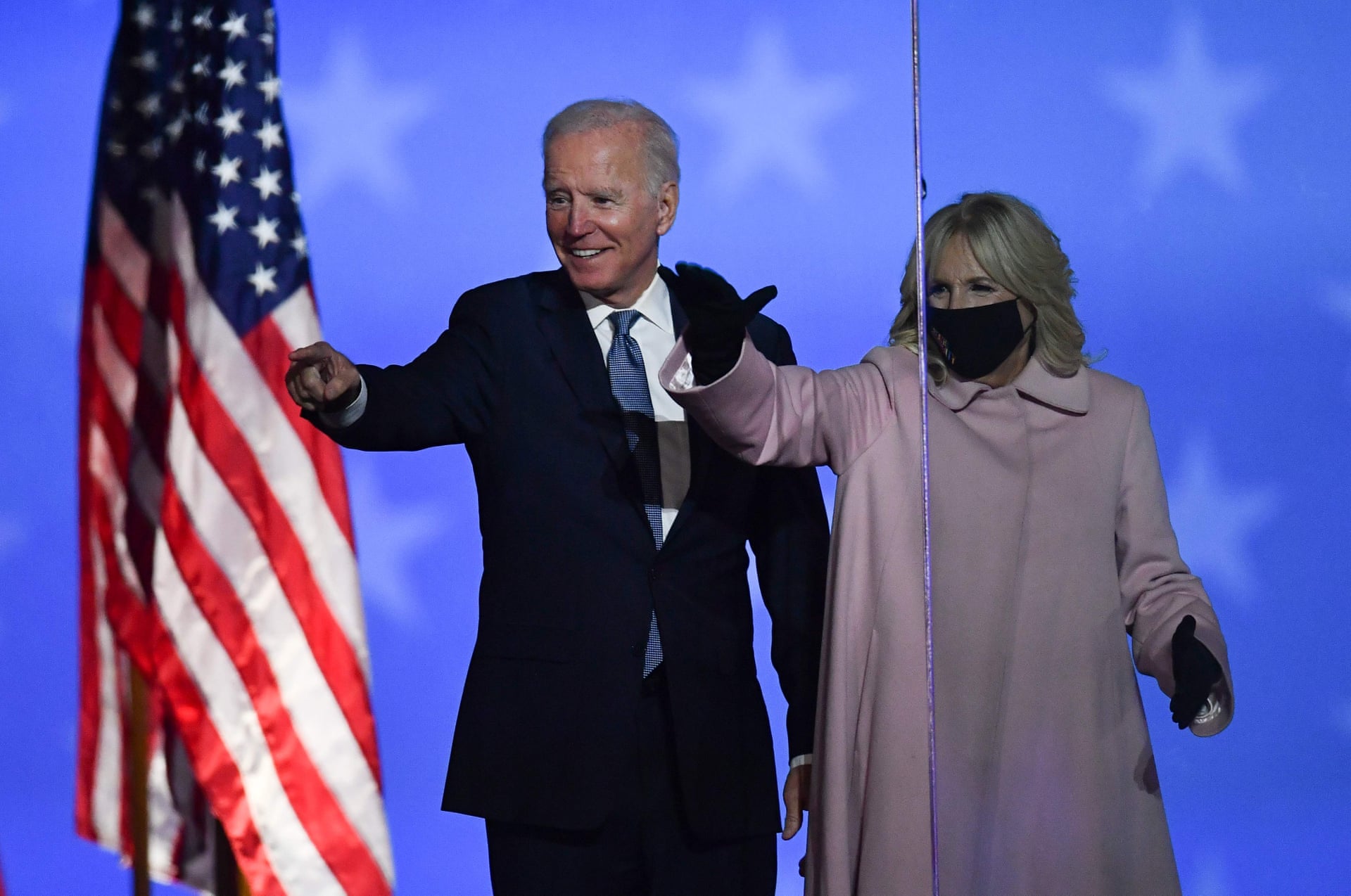 PHOTO: AFP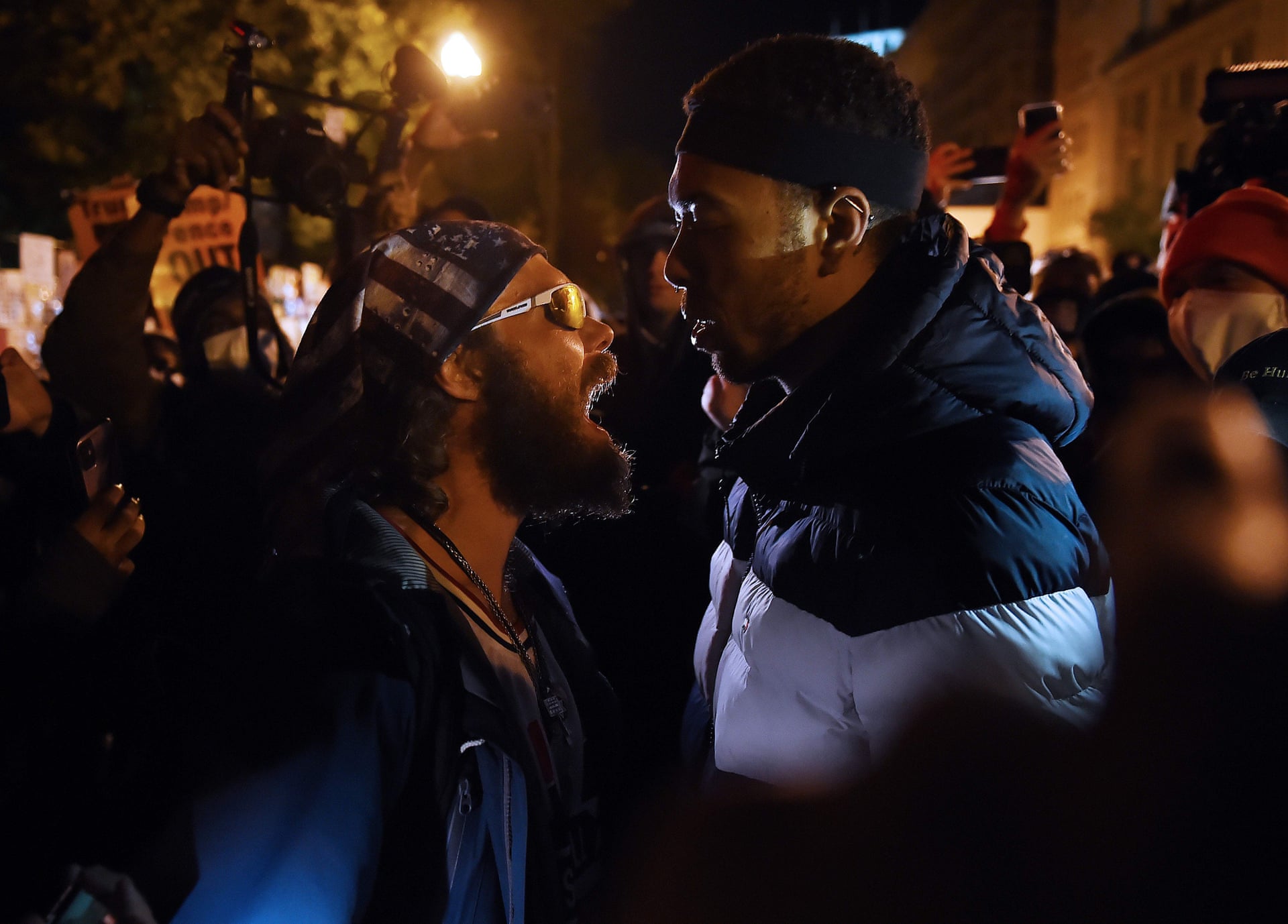 PHOTO:AFP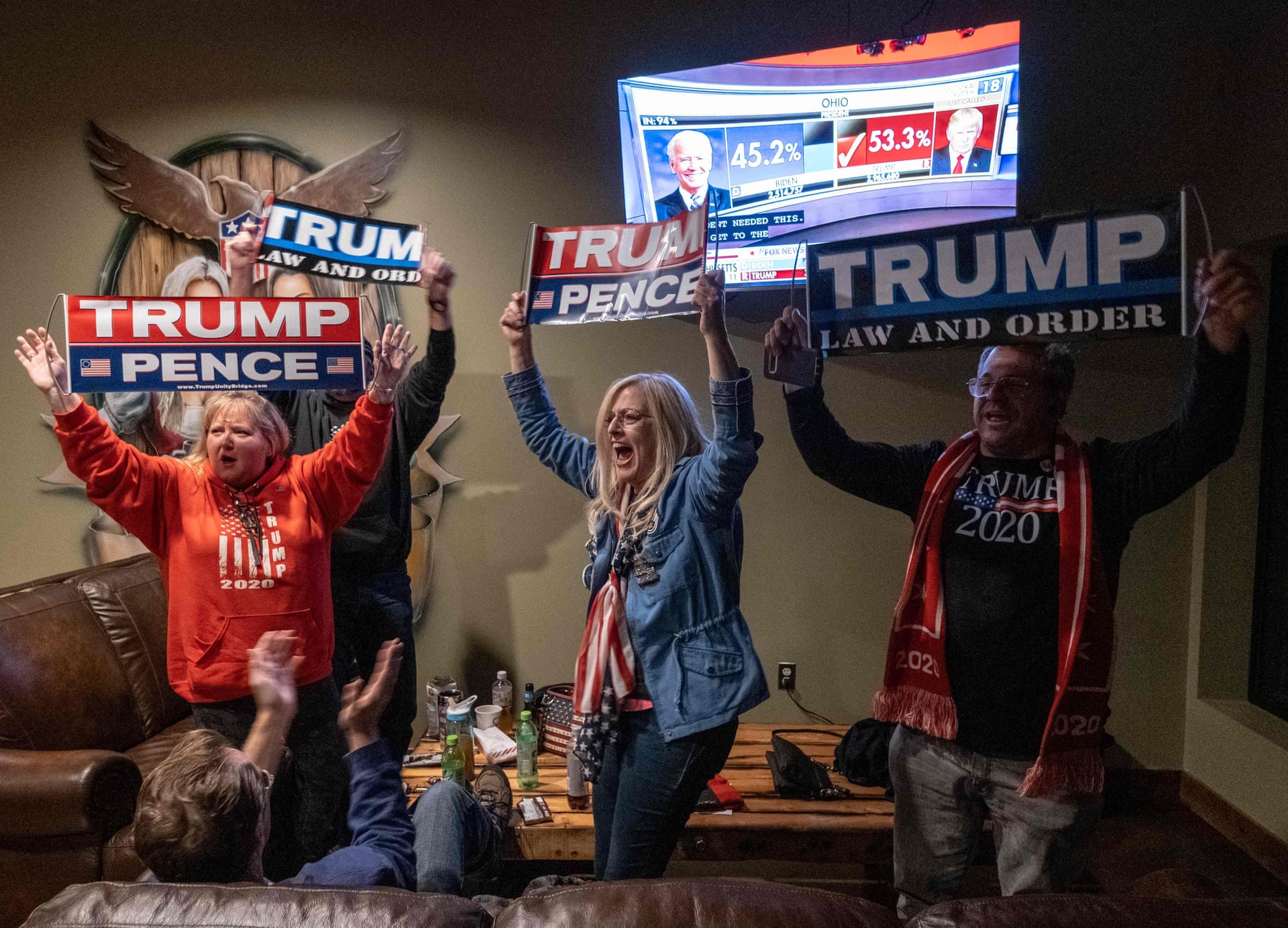 PHOTO: AFP
Some of these states do not begin to count early votes until after polling stations close, and some allow ballots that arrive after Election Day to be included as long as they are postmarked by Nov 3. If the presidential race depends on the outcomes in these states, America could be waiting for days.
Experts have cautioned against reading too much into early returns, which could be distorted by how each state processes the votes not cast in-person on Election Day.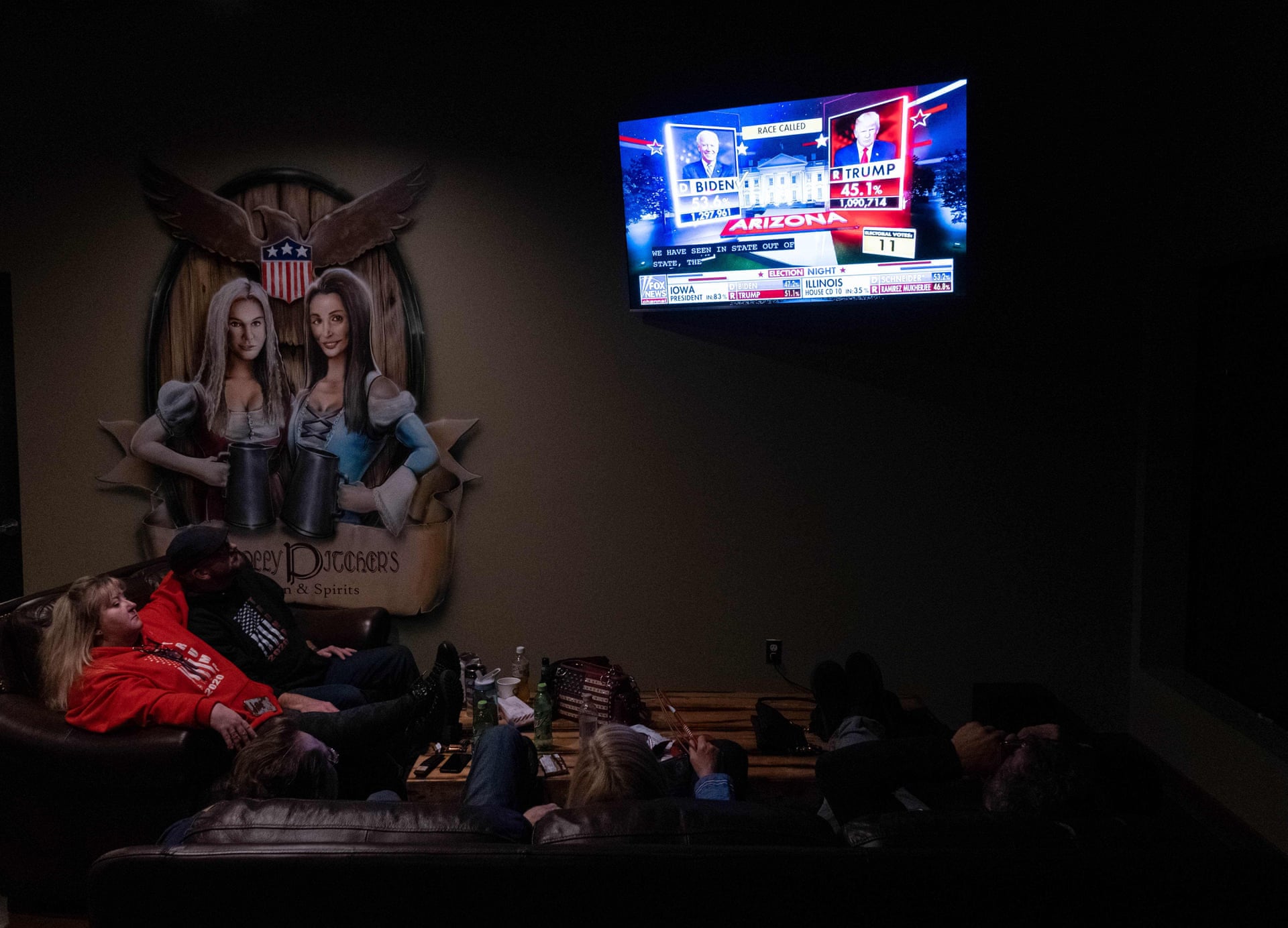 PHOTO: AFP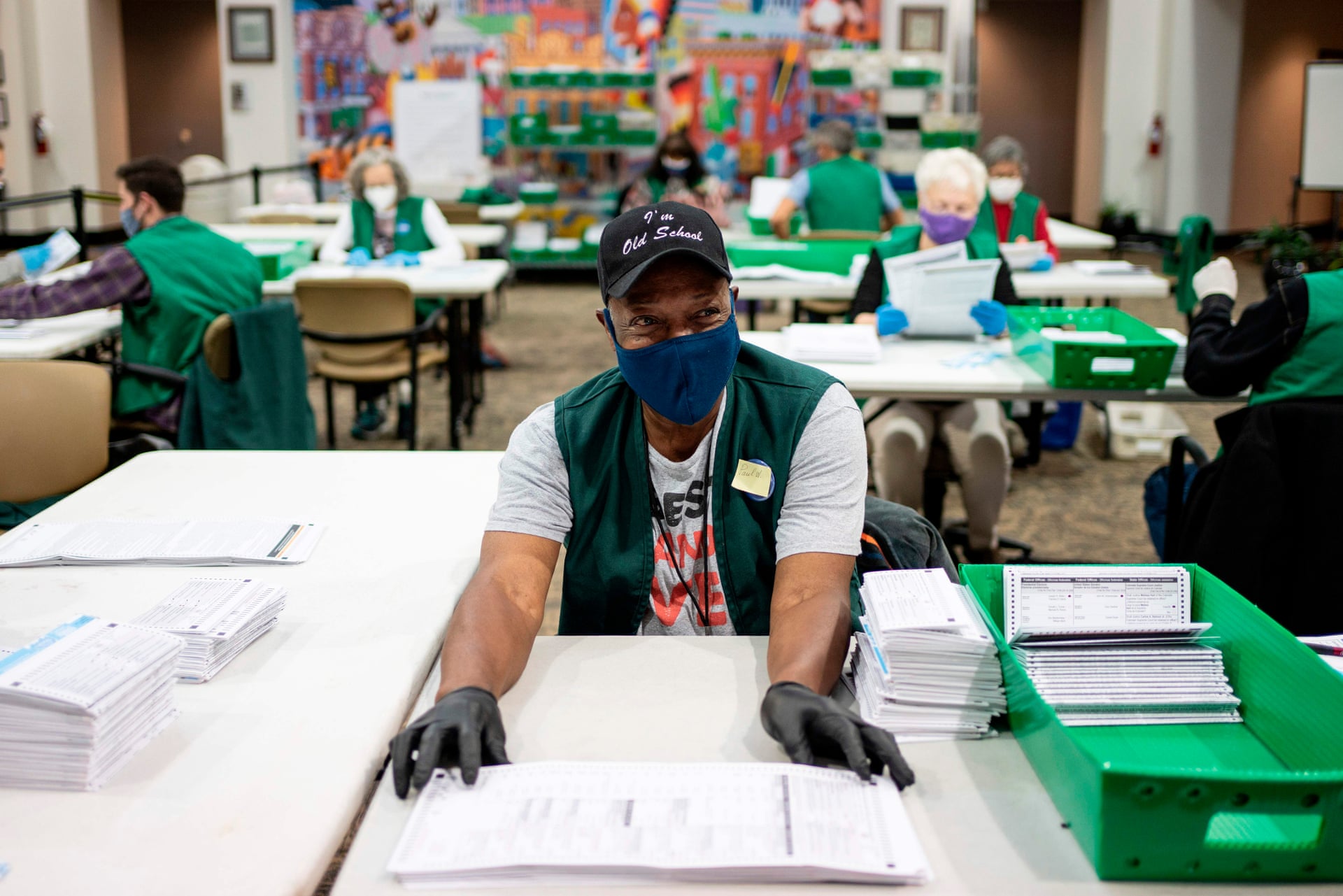 PHOTO: AFP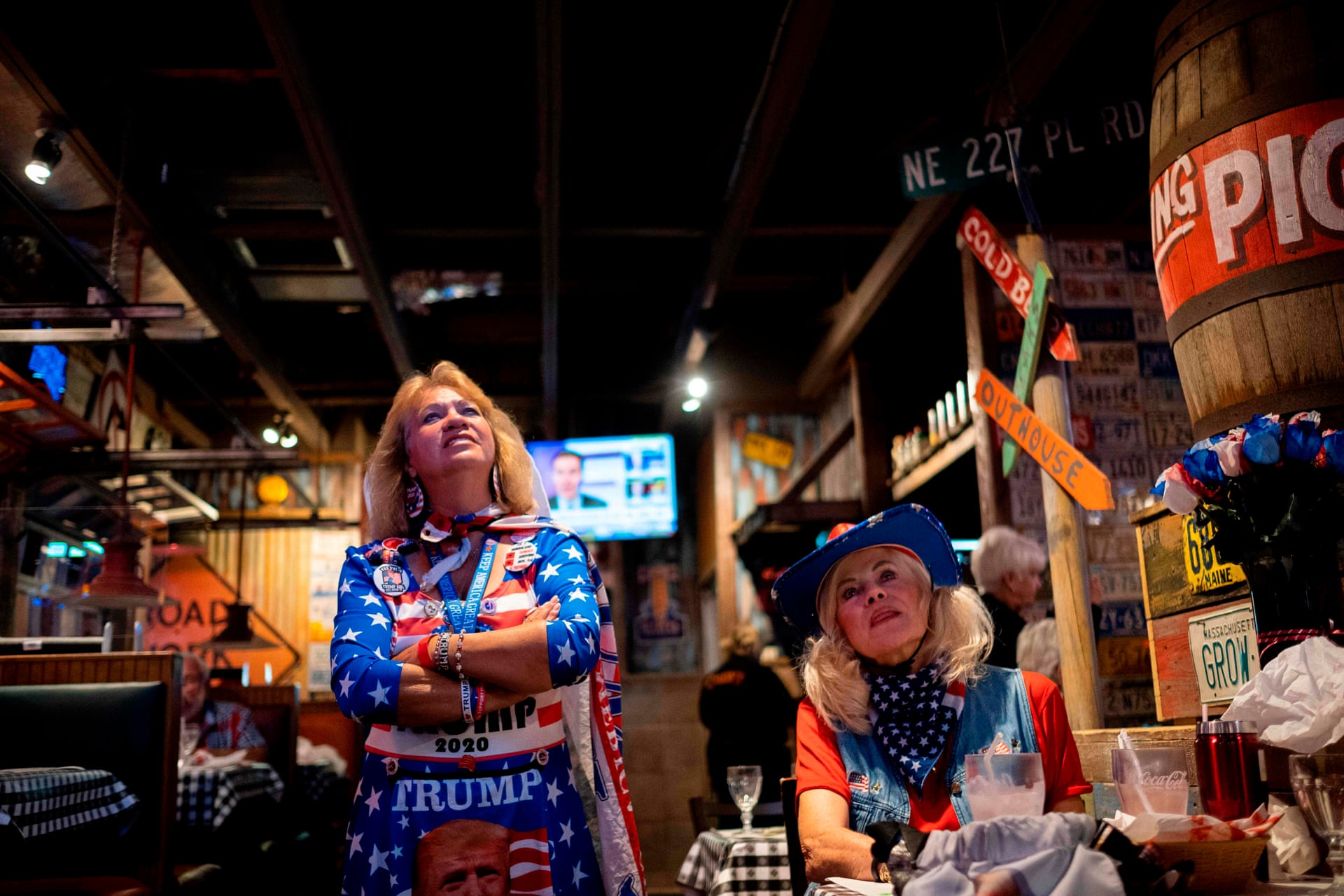 PHOTO:AFP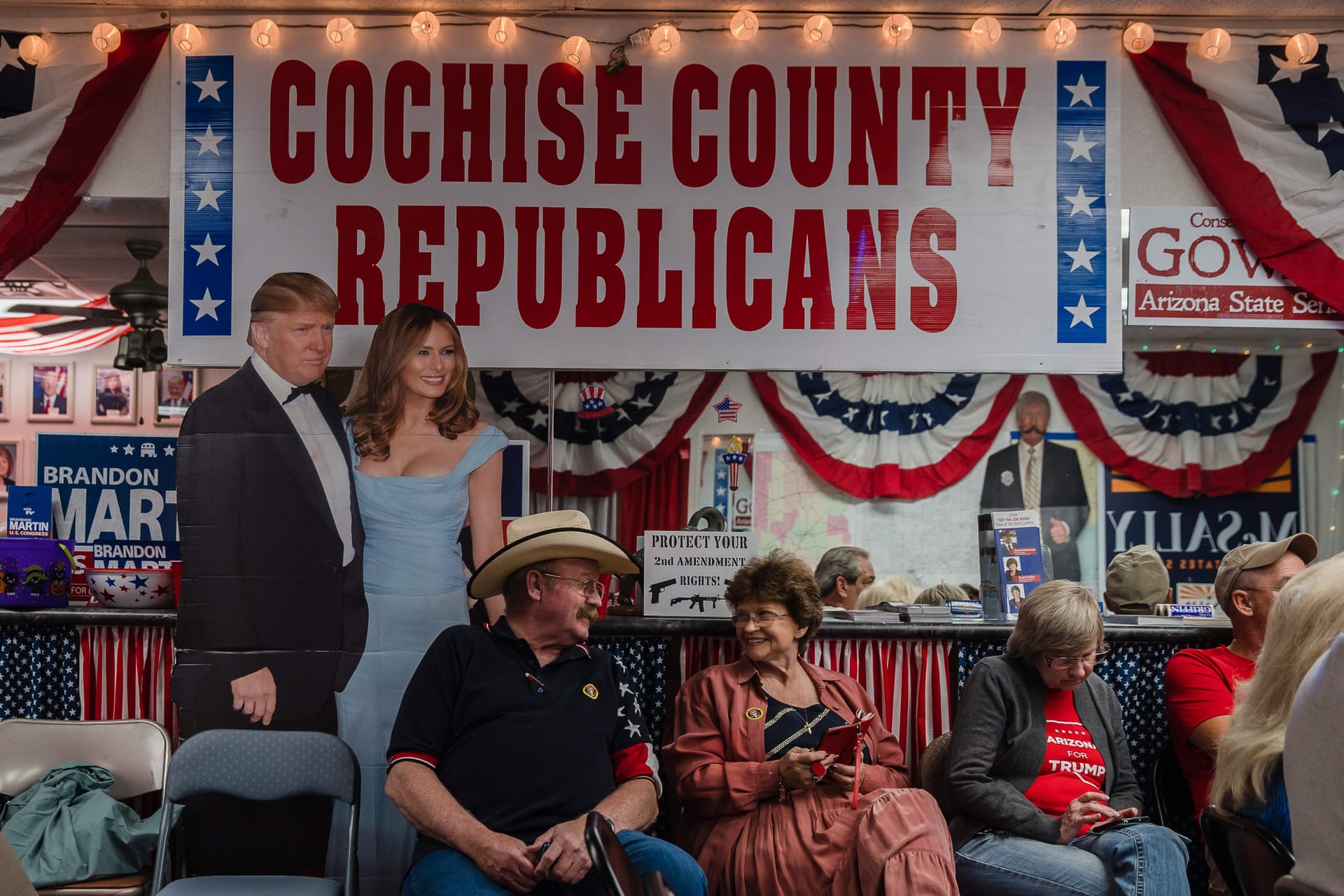 PHOTO: AFP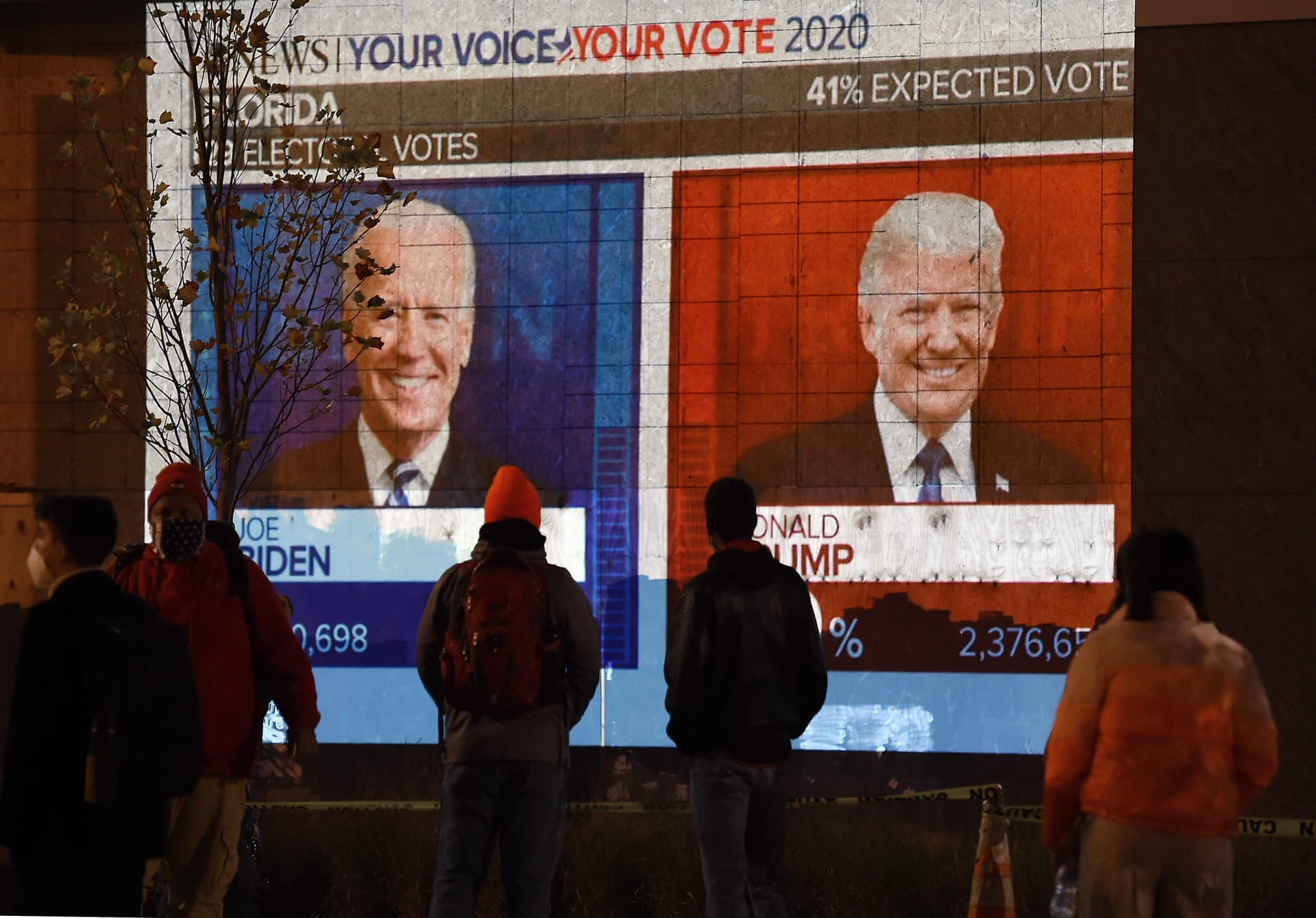 PHOTO: AFP
Source:  Express Tribune